Our newest jaw harp came about by accident. In last winter we were contacted by Mag. Ulrike Töchterle from the Institute of Archaeology at the University of Innsbruck, she asked us if we would be able to make a jaw harp based on the photo-documentation of a find from Schloss Tirol from the 14th century. We were so intrigued by the idea that we immediately started working on it.

After a few days we had the first prototype. To the joy of Mrs. Ulrike and ours, we managed to capture the character of the medieval jaw harp well. But the biggest surprise was the first playing. Thanks to the long blade and the subtle body, it plays very clear and distinctive. It is an extremely versatile instrument, for melodic, rhythmic and percussive techniques.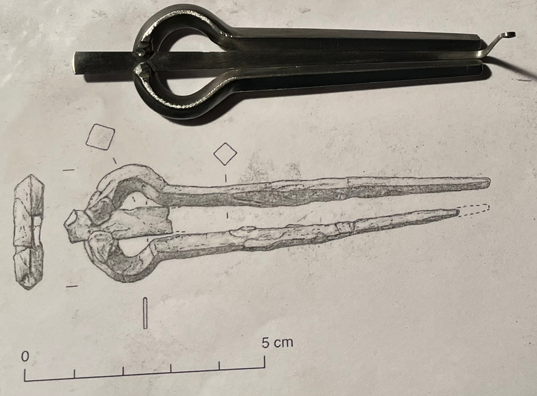 During our research we found another interesting fact – similar medieval finds do not come only from Tyrol, but from more places in Europe. Jaw harp of the same shape can be found in Jaw harp Museum in Norway and there is also one find of the same character in the Czech Republic – the so-called "Rokštejn jaw harp"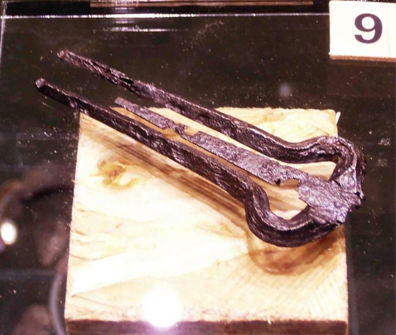 We had the jaw harp tested by leading players in the Czech Republic and abroad (Brumlista, Wolf Janscha) and after very good feedback we decided to mass produce it. We gave it the name "Perun", which is the Slavic god of storm, thunder and lightning, who was worshipped by our ancestors in Eastern Europe at the time when similar jaw harps were created. By making this instrument we want to pay tribute to the medieval blacksmiths who were able to make such an instrument with primitive tools, but with incredible skill.